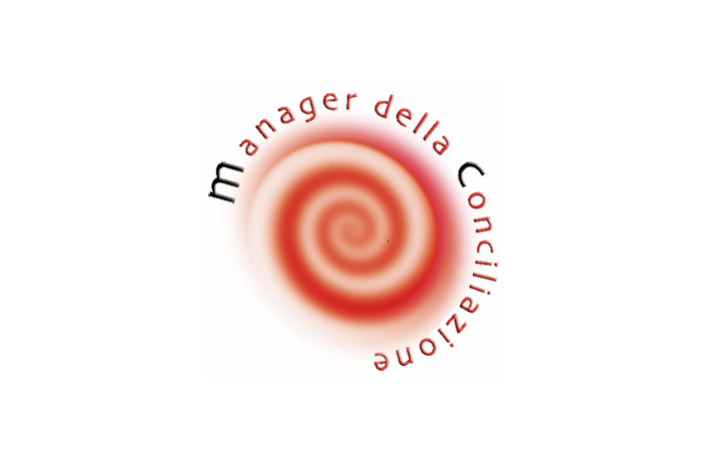 Training: Manager of Conciliation and Empowerment
The value and strength of women in the Associations,
the engine for the discovery of an associative culture
for equal opportunities and well-being for all.
A project conceived and promoted by:
Confartigianto Imprese, Turin
Casartigiani Turin
CNA Imprese
Coldiretti Turin
Confcooperative
APID
Istituto WESEN
Cooperativa Orso
S&T
Manager of Conciliation and Empowerment
Index of the project report:
Introduction by Paola Buggia, president of Confartigianato Imprese Turin, and project manager.
The project "Manager of Conciliation and Empowerment": context, introduction, objectives, actions carried out and outcomes achieved.
To know how to be, know, know-how of those facilitating the conciliation and empowerment strategies and actions.
Clues, incentives and considerations to approach the Wesen Institute role.
The protagonists. Strategies for the future: work together.