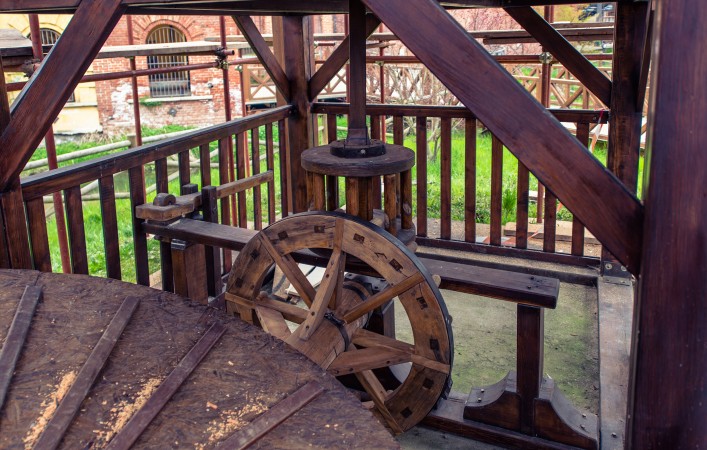 Restauration and restoration of Leonardo's Mill and Hydraulic Saw (reproduction of the XV century).
scopri di più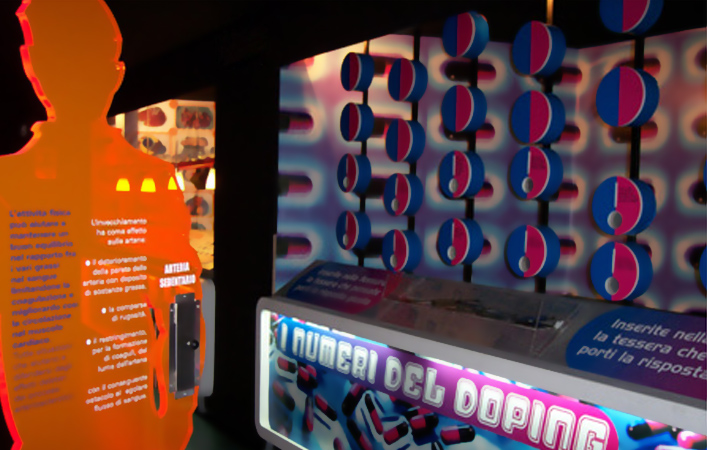 This exhibit theme is doping, and in particular the numbers identifying and outlining the phenomenon. The activity is based on the stupor of doping that is identified by numbers. A series of "pills" gives a graphic of some situations; e.g. the number of doping substances currently available, the number of deaths, etc. Each player is […]
scopri di più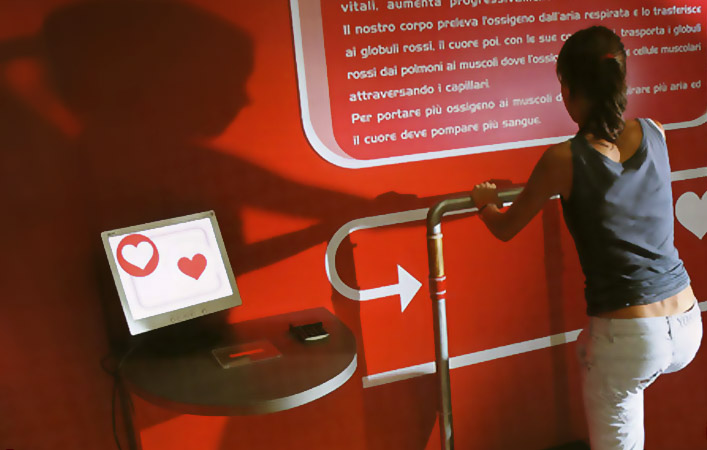 This series of installations focus on the relationship between sport ad health.
scopri di più